Why Us
Built by entrepreneurs for entrepreneurs
Trademark your business like a pro
The one-stop trademark shop. Low-cost application packages and services provided by highly skilled IP lawyers. The best way to trademark your business name, product branding or logo.
Who are we?
We are a group of entrepreneurs and trademark attorneys who have come together from across the globe with a common goal: to provide affordable trademark services to budding entrepreneurs and small/medium business owners.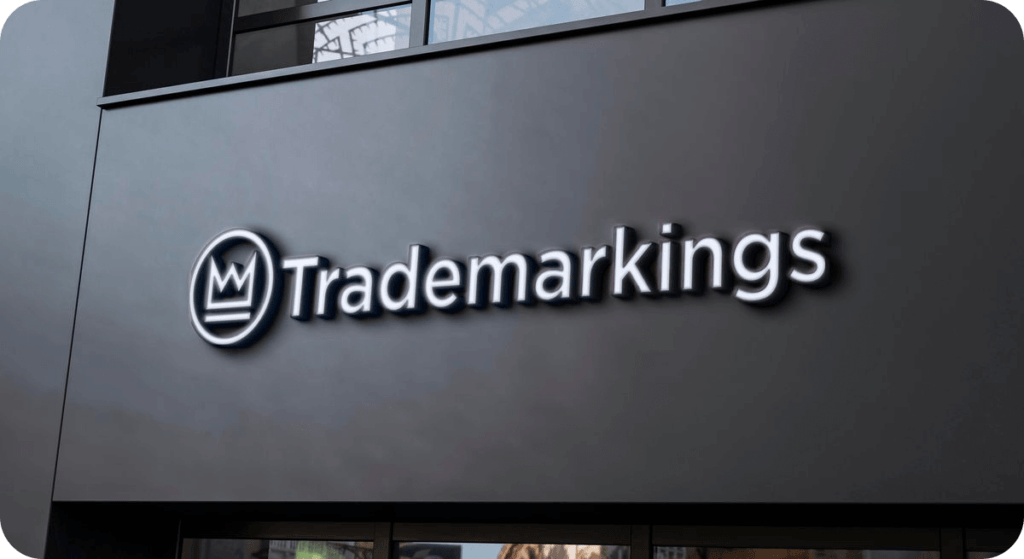 Simple, Affordable and Reliable Trademarking
Packaged services that provide cost-effective, professional trademark protection and an understanding of how best to protect and use your business name and logo.
11,000+
Trademark
applications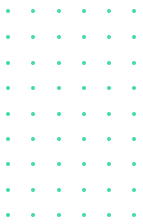 100%
Registration
Guarantee